Providing Reliable Solutions To Omaha's Pest Problems
Serving Omaha, NE for nearly a decade, Beeline Pest Control is your local pest control provider. We serve the pest control needs of homes and businesses in Bellevue, Council Bluffs, Gretna, and Omaha. Offering reliable, high-quality, and guaranteed service, we are committed to serving our customers with excellence. If you have a pest problem, contact us to request a free quote for our services.
Beeline Pest Control Reviews
And these are just a few! View our many reviews below: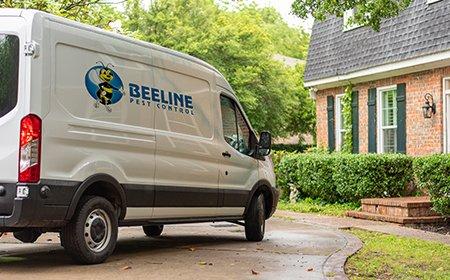 Why Choose Beeline Pest Control?
At Beeline Pest Control, we are a local company that understands local pest pressures. We stay up-to-date on the best practices in the pest control industry and provide high-quality service that meets your needs on your schedule. Best of all, our services are guaranteed.

Learn More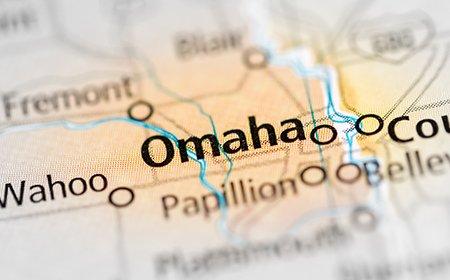 Where We Service
At Beeline Pest Control, we provide residential and commercial pest control to Omaha and the surrounding areas. For a full list of the areas we service, please visit our Where We Service page.
Learn More
Recent Blog Articles
View our blogs and resources below: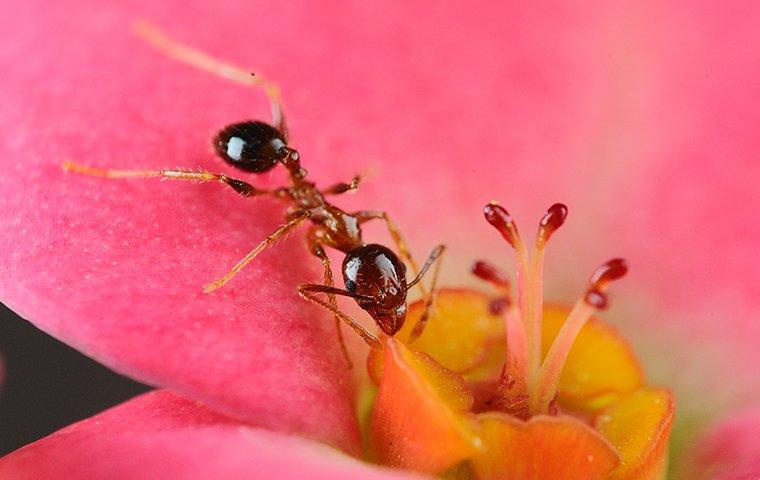 2/5/2023
Ants bugging you? Find out more about these pests, tips to prevent them, and why you need the pros to help get rid of them....