The Top 5 Tips To Keep 2020 Pest Free
1/19/2020
Pests are dangerous and costly to have in your Omaha home. Many pests spread disease. All can contaminate food and water. Some may even destroy the foundations of your home (termites, we're looking at you), which can end up costs thousands of dollars to fix. It's time to keep the pests out.
As we will discuss more fully below, contacting Beeline Pest Control is your best bet for a pest-free 2020. However, follow the other four tips as well, and you are sure to keep the pests out.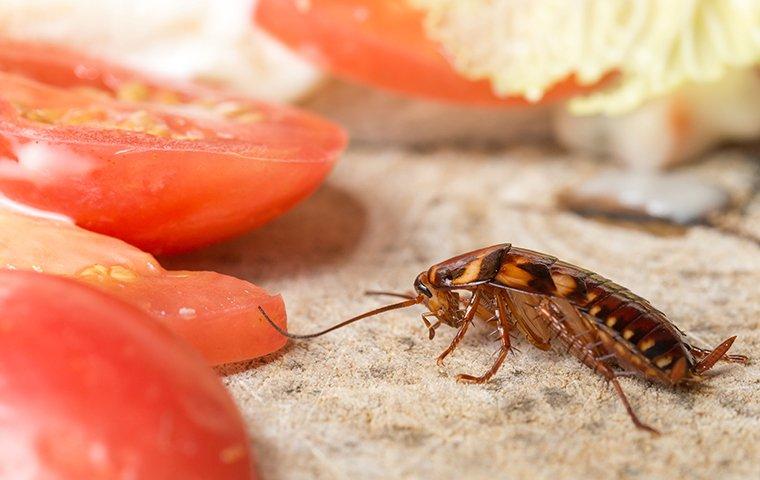 Keep 2020 Pest-Free Using These Tips
It's time to start living a pest-free life. The following five tips can help you do just that in 2020.
1. Make Sure Your Home Is Completely Sealed.
A sealed home is a pest-free home. Many pests are quite small. They can fit into cracks in the foundation. They can somehow slip in under doors and through window frames. Don't let pests get into your home in 2020.
The best way to keep the pests out is to ensure your home is as sealed as possible. All cracks should be filled. Windows and doors should be tight to the rest of your home. While a pain to get done, sealing your home will keep out most pests.
2. Pick Up All The Food.
Pests need food. If you deny them access to food, you will make your home much less attractive. Many pests don't care what they eat. They will chow down on any food scraps you leave behind.
Make sure your kitchen is clean and tidy. Dishes should be done regularly, and food should be taken off the counter. All your food should be stored in sealed and sturdy containers. Not only does this keep everything neat, but it also keeps the pests out.
3. Fix Water Leaks.
Pests need water to survive as well. Leaky pipes or a wet basement are some of the biggest reasons pests choose your Omaha home. Invest in the upkeep of your water pipes. You should also make sure your home is water-proof. Without a ready source of water, pests will be forced to move on.
4. Check For Pests Every Season.
People in Omaha experience all four seasons. As you are probably aware, the four different seasons bring different varieties of pests. Summer has ants and mosquitoes, while fall brings stink bugs and rodents.
In order to be completely pest-free in 2020, you need to check for pests in every season. Thankfully, you don't have to do this alone. Beeline Pest Control offers a Home Protection Plan for your convenience. As part of this plan, our technicians come to your home once per season. They look for signs of pests and treat existing pests so that you don't have to worry. The Home Protection Plan gives you more bang for your buck as well.
5. Contact Beeline Pest Control.
Our final tip is to call Beeline Pest Control today. We are experts in Omaha pest extermination. Our technicians are highly trained and certified, which means they can spot and treat any pest Omaha's climate can dish up. We even offer a same-day service if you call before 2 p.m.
Contact Beeline Pest Control today and let 2020 be the year you finally get pest-free