Why You Should Call The Pros About Rodents In Your Omaha Home
11/13/2020
It is estimated that almost 30% of Americans have had a rodent problem at some point. Not only is it unsettling to have furry visitors, but it is also unhealthy and unsafe. Rats and mice can be a common problem for your Omaha, NE, area home, so it is important that you familiarize yourself with the types of rodents you may see and understand the issues they may cause.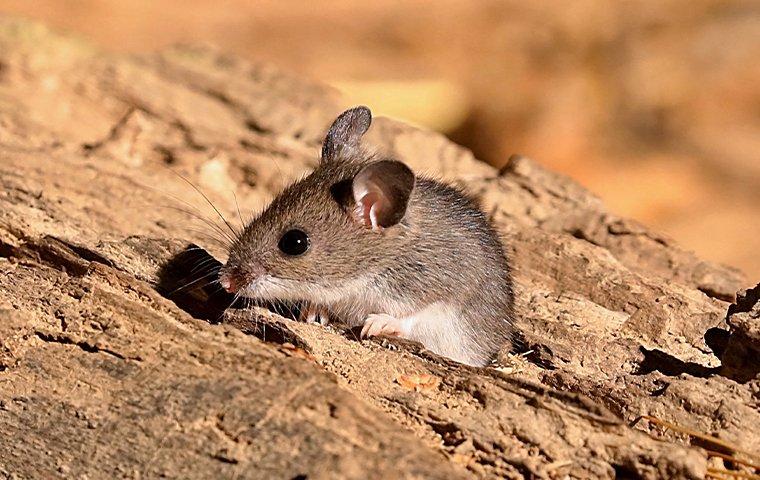 Common Rodents In Omaha
Mice and rats are frequent pests in the Omaha area. These are the most common species that you will encounter in your Omaha home:
Deer mouse: Deer mice, also known as field mice, are grayish-brown in color with a white underbelly. They are most easily identifiable by their distinct bi-color tail. These mice favor rural areas and are rarely an issue in residential neighborhoods.
House mouse: House mice are gray with cream-colored bellies. They can grow to between 2 1/2 and 3 3/4 inches long, with tails that are almost the same size as their bodies. They are known for their ability to jump up to a foot in the air and fit through openings as small as a dime.
Norway rat: Norway rats, also known as a sewer or street rats, are larger than mice, with bodies reaching a size of 7 to 9 1/2 inches when fully grown. They are dark gray to black in color with light undersides that that take an off-white to yellowish tone. Their tails are shorter than the length of their head and body.
The Issues With Rodents
Rodents can spread more than 35 diseases including salmonellosis, hantavirus, and the bubonic plague, as well as triggering allergy issues. They destroy property with their constant chewing; gnawing through walls, family heirlooms, pipes, and wires. Many house fires or flooded basements have been traced back to rodents eating through live electrical wires or pipes.
Signs Of A Rodent Infestation
Rodents tend to use dark, quiet corners and unused areas of your home to make their nests. It is possible for them to be in your home for an extended period of time before you know they're there. But if you know what to look for, you can catch a rodent infestation early:
Droppings: Small (1/8-1/4") pellets around your home are most likely mouse or rat droppings. They are usually found where food is stored, especially in kitchen cabinets and pantries, as well as under sinks and along baseboards.
Gnaw marks: Rodents chew constantly. They chew to get to food and to keep their incisor teeth, which never stop growing, under control. Signs of gnawing include light-colored areas on wood or what looks like sawdust along baseboards and wooden door and window frames.
Rub marks: If you see dark grease or dirt marks on your baseboards, this may be a sign you have a rodent problem. Rats and mice will follow a trail between their nest and their food, leaving oily streak marks behind.
Strange noises: If you hear strange, scurrying noises coming from inside your walls or above you in the attic, these are likely made by rodents who have sought shelter there.
Nests: Rodents make their nests out of whatever they can find. This is usually paper, cotton, packing material, or insulation. If you see any of these items scattered around, be on the lookout for other signs of rodents.
Let The Professionals Handle It
If you have a rodent problem, it may be tempting to try to handle it on your own. You can buy some traps and some poison, and think you are solving the problem. You may even catch a few. However, DIY rodent control usually only treats the symptoms, without fixing the underlying problems.
To truly solve your rodent problem, contact the trained experts at Beeline Pest Control. Let our technicians deploy our multi-step rodent control plan. They will inspect your property for entry points, place bait stations inside and outside your home, and put a repellent around your home's exterior to prevent these rodents from returning in the future. Not only will they solve your rodent problem, but our year-round prevention strategies will make sure they don't come back in the future.